Tel: +353 1 836 3388 - FREE INITAL CONSULTATION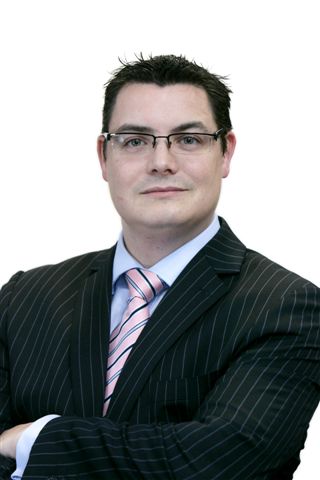 John J. McElhinney
FIATI, LIB, QFA, ACA
John worked for several years in the banking sector before joining Murnane Nolan, a mid-sized practice, where he trained. John has gained a considerable range of experience from sole trader accounts to SME and Plc audits as well as in tax compliance & planning and corporate finance.
He rejoined the firm in 2005 from Fitzpatrick Morris Barrett where he had been an audit & technical manager. Prior to this he had worked as a manager in John McElhinney & Co. from 2001. In 2007 he became a partner in John McElhinney & Co.


He has recently been awarded the Chartered Accountants Ireland Diploma in Forensic Accounting, passing with Distinction. This further enables him to provide helpful and practical advice and information to clients in relation to matrimonial disputes, companies needing forensic accounting expertise or personal injury cases.


He is active in the affairs of Chartered Accountants Ireland and currently serves as the Chairman on
the
Chartered Accountants Ireland Leinster Society
and has been
a member of the Education, Training and Life Long Learning committee of Chartered Accountants Ireland since 2009

. He was also chairman of the Young Professionals Committee of the Institute of Chartered Accountants in Ireland for 2008/2009 and has served on the Members Services Committee.
An associate of the
Institute
of
Chartered Accountants In Ireland
, he is also a Fellow of the Institute of Accounting Technicians in
Ireland
and a member of the
Institute
of
Bankers
in
Ireland
.


John has also been appointed treasurer of the

Dockland Business Forum

.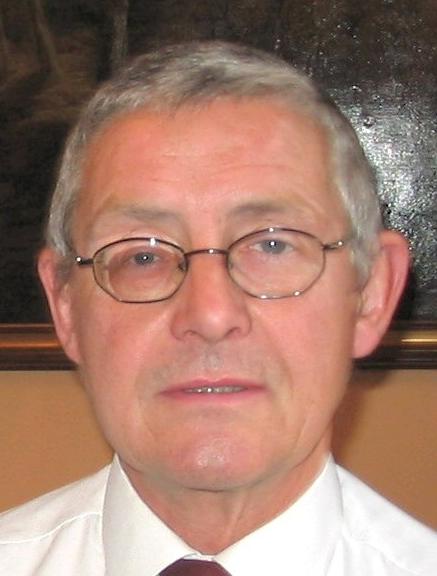 John A. McElhinney
BA, FCA
John trained in Reynolds McCarren (now Ernst & Young) qualifying as a chartered accountant in 1972. He became a partner in John McElhinney & Co in 1972, eleven years after the firm was founded.
A fellow of the Institute of Chartered Accountants in Ireland, John specialises in unquoted share valuation, property investment advice and the valuation of estate & inheritance tax planning.